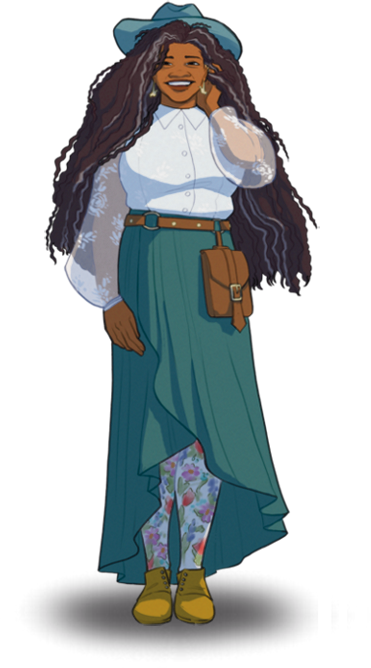 Rescue – Sae Vedd
A couple of birds chirp and fly by as you approach the rescue. It appears very normal on the outside but peering through the window stacks of books, spices, and random oddities are present. Out back you see someone strolling around the field with the available rescues.
Sae: "Well hello there darling. You seem like you are wanting to look at the rescues. Aren't they wonderful? Take a look around and let me know if you'd like to adopt."
Sae works hard to ensure all surrendered horses are given proper care during their time with her. All horses are given 7 days for locals to purchase them. If not, Sae sends them to her personal retirement pasture to live out their days. 
Rescue horses cost $500 and decrease in cost by 71 bits per day they are with Sae.